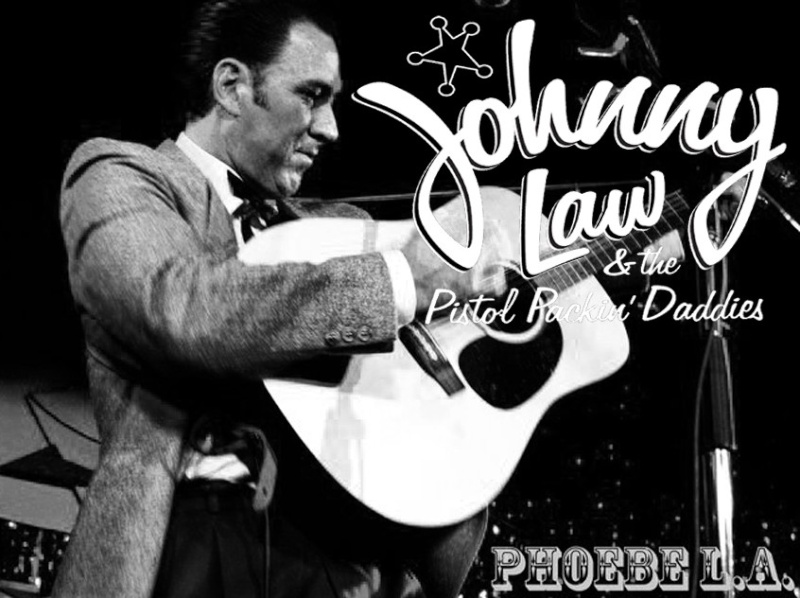 Here is your chance to book one of Australian's leading Rock and Roll bands: Rhythm Bomb Recording Artists, JOHNNY LAW AND THE PISTOL PACKIN' DADDIES are returning to Europe after successful tours in late 2006 and again in 2009. So here is your opportunity to have the band playing their unique style of Rock and Roll in your venue.
Just in case you don't know anything about this band, let me just give you a brief run down of the band's past achievements. Since forming in Perth, Western Australia in 2001 the band has achieved great success with Australia wide tours and festivals, performances in the US, a tour of Germany (2006), a tour of Europe (2009), four full length CDs, a weekly performance in Perth's central business area for 3 years running, exposure on Rhythm Bomb CD compilations and media exposure!!
In 2005, 2007 and again in 2012 the band played at the Viva Las Vegas Rockabilly festival in Nevada as well as gigs in Hollywood and Long Beach, Southern California.
The band has spent a great deal of time in the US, having spent 6 months living and touring there in 2007 followed by another 9 months in 2008.
Johnny Law and the band released their first full length CD back in 2004 and their second and third CDs, "Crazy Love" and Ï'll Get It Right" were released on the Rhythm Bomb label a few years later..
Each of Johnny's albums have gone from strength to strength with all four albums showcasing Johnny's unique writing abilities. I'll Get It Right recorded at the famous Lightning Recorders is one of the Rhythm Bomb's highest selling records to date.
With a fantastic live show, great rock and roll songs with a variety of influences, and the release of their fourth CD, "Without Reason" the band are building on their past success and plan another European tour starting on 19th July 2012 and finishing up in Italy at the Summer Jamboree festival on the 5th August.
We are currently putting together the tour and locking in dates. If you wish to have the band play for you please contact us and advise us of your preferred date and explain your requirements and budget. We will then do everything possible to fit your venue and date into the tour schedule.
Thank you for your time and we hope to hear from you soon.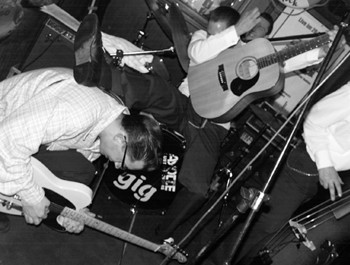 Johnny Law
Manager - Pistol Packin' Daddies
Singer/Songwriter
Ph : +61405552987
Live videos of the band on youtube,com :
http://www.youtube.com/watch?v=rWMXESpBRrI
http://www.youtube.com/watch?v=dLnLFmgkhn4&feature=related
http://www.youtube.com/watch?v=OpEIXgrkhqQ&list=UUlhEFABdaxIvpXU8mfwTcXA&index=6&feature=plpp_video